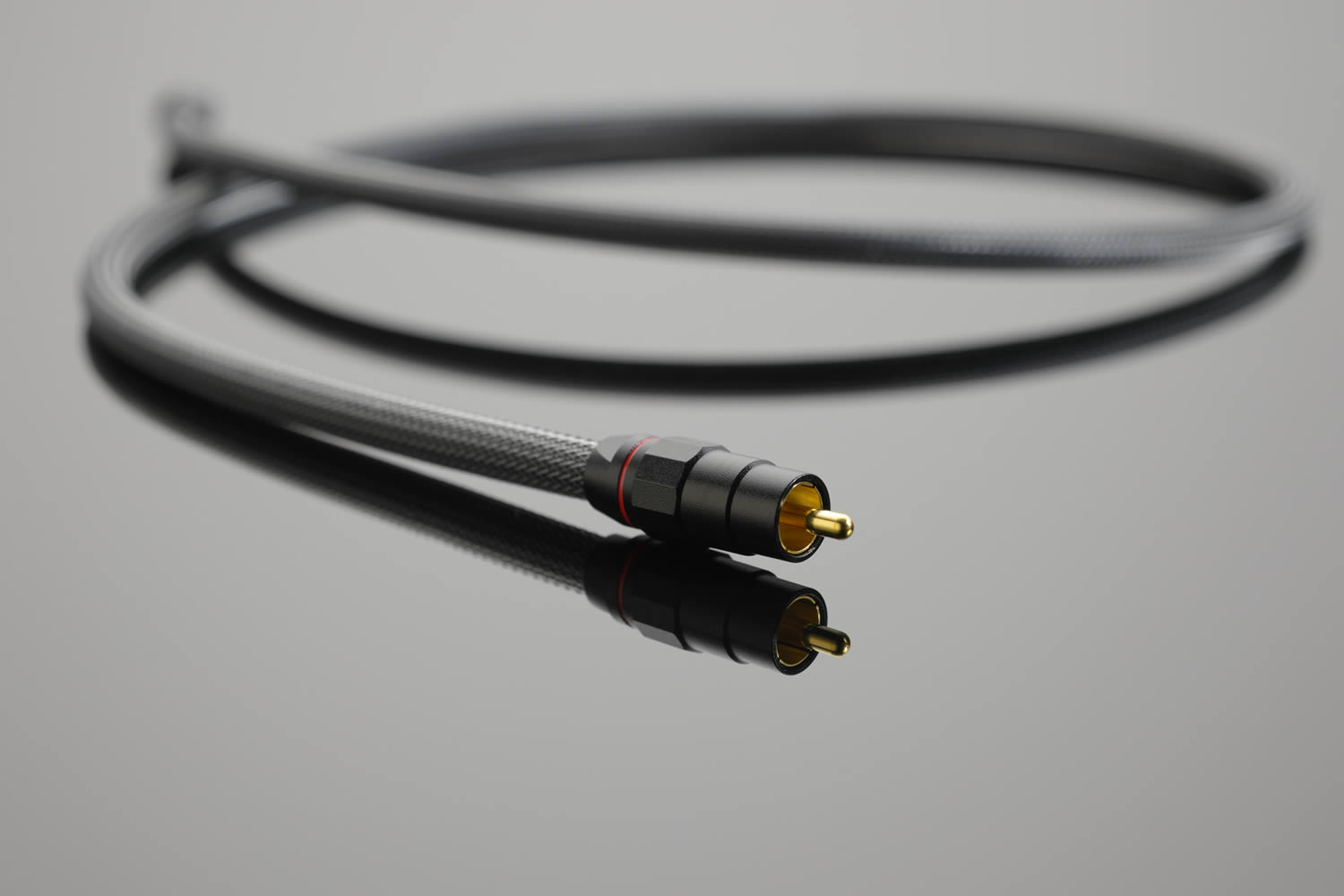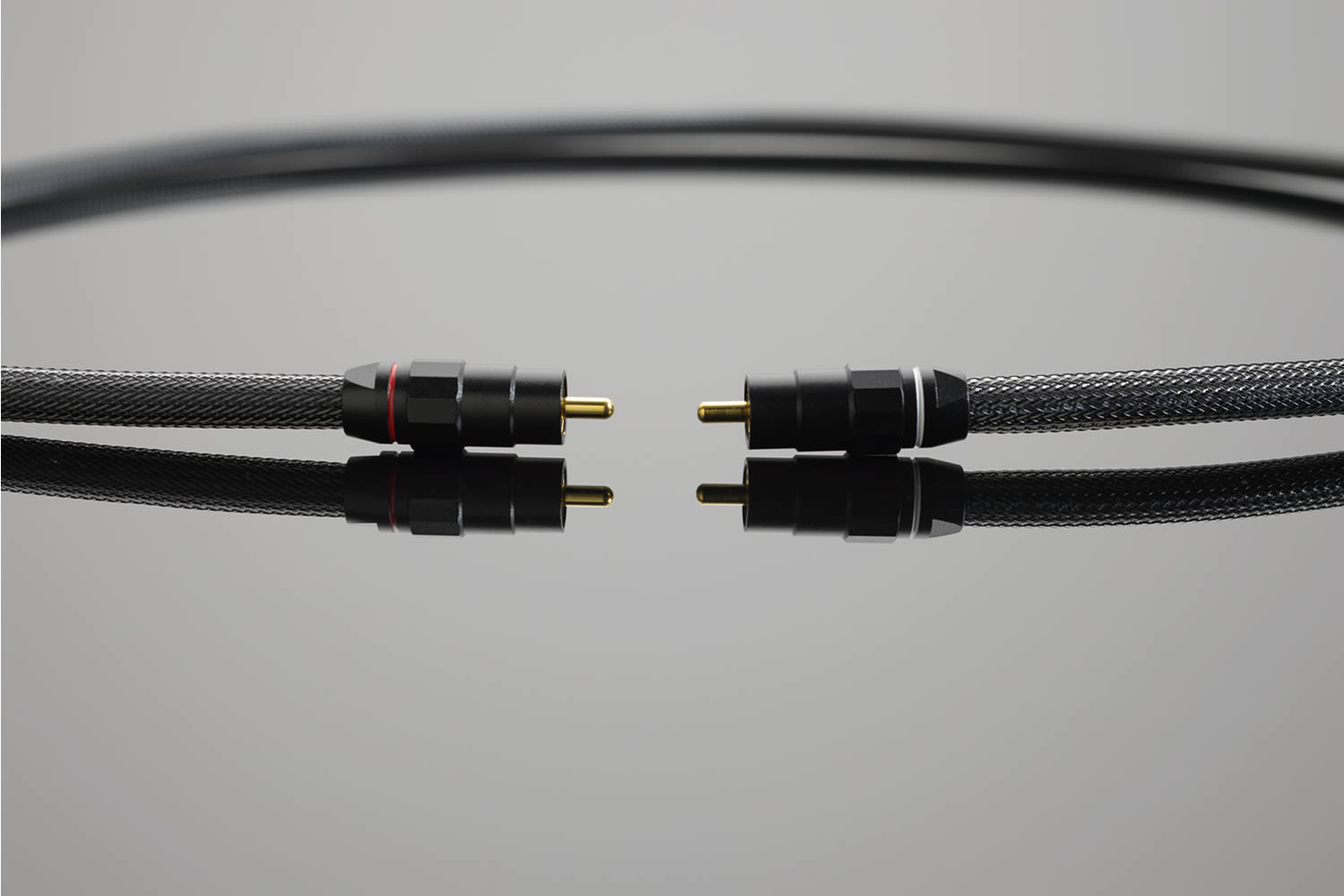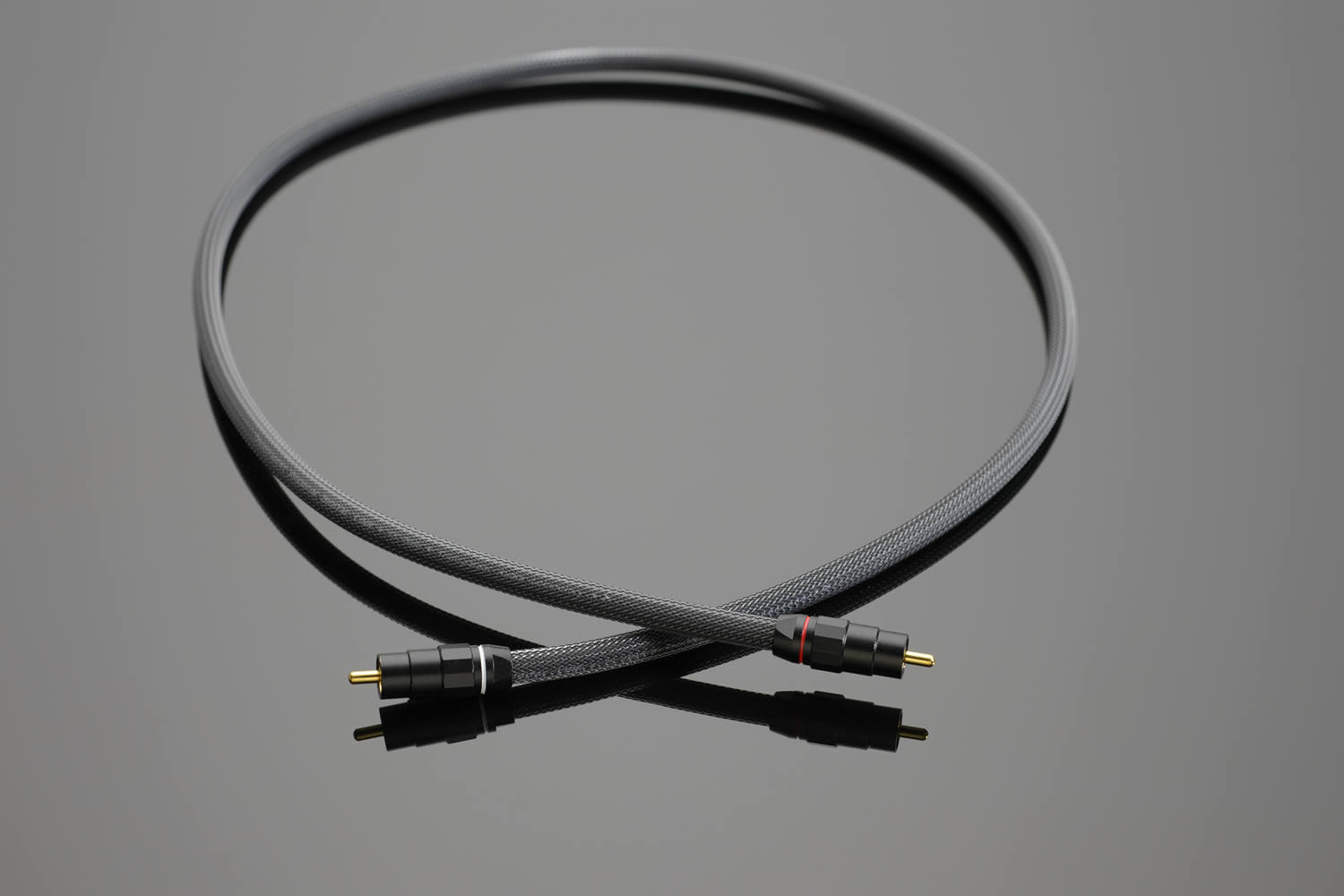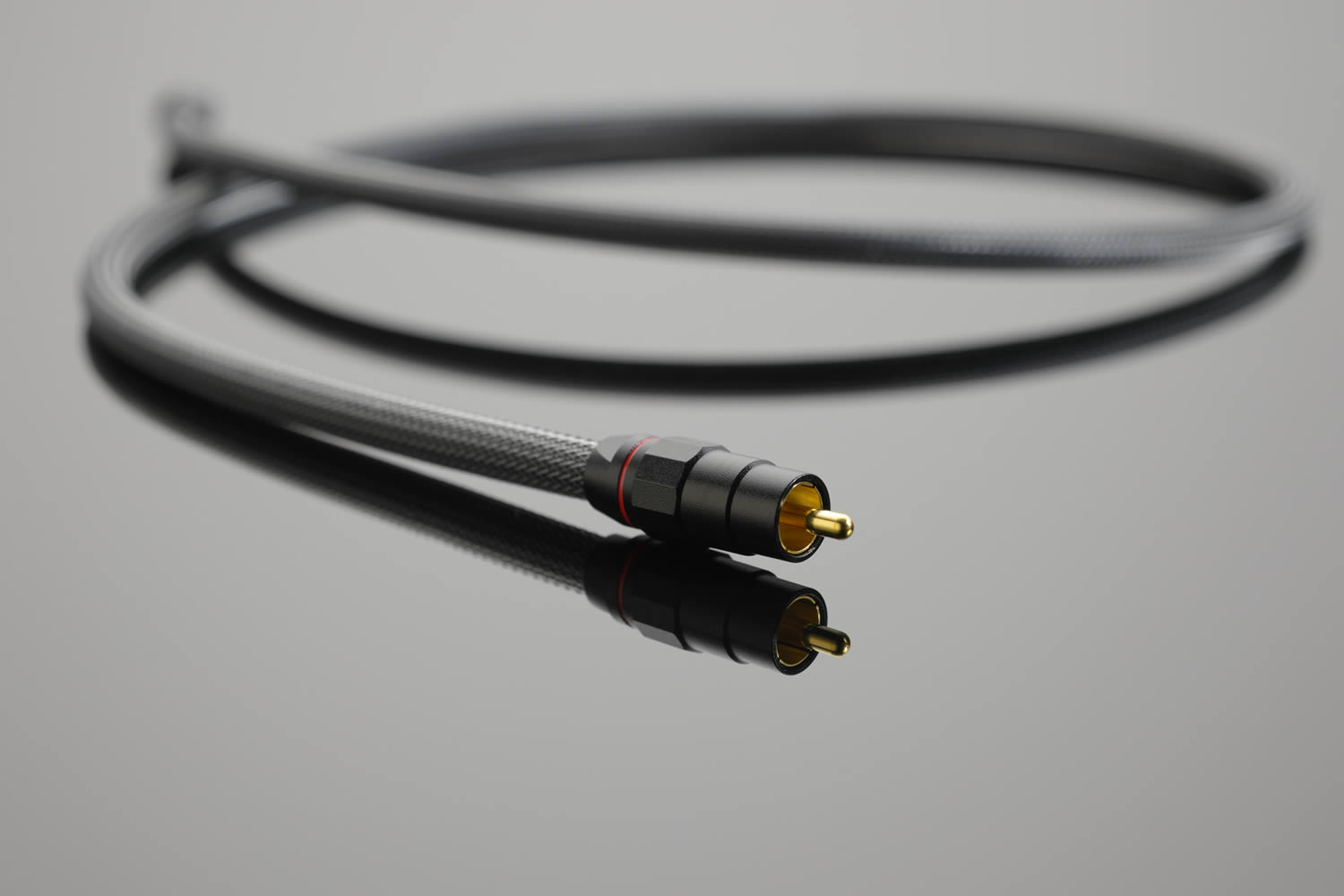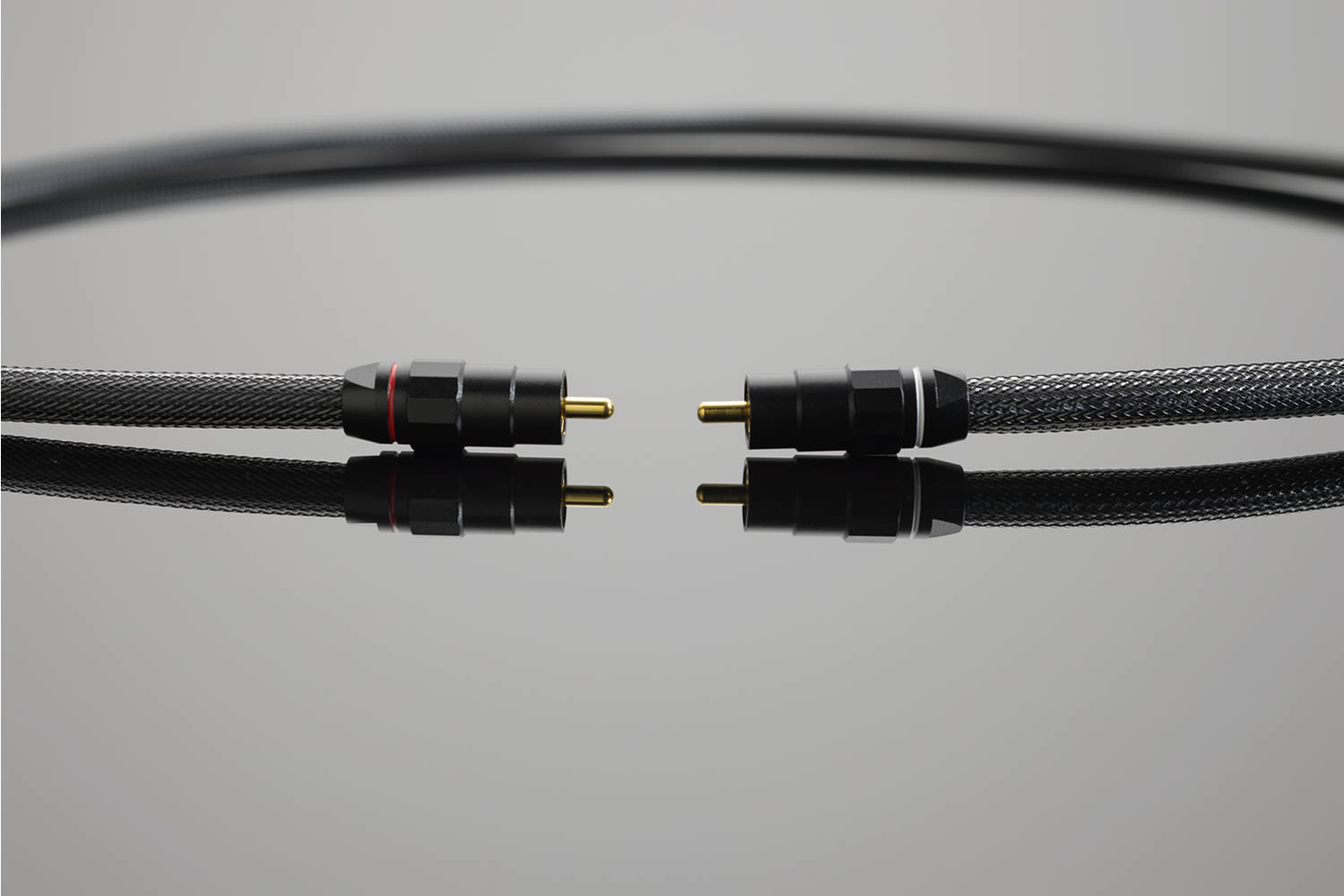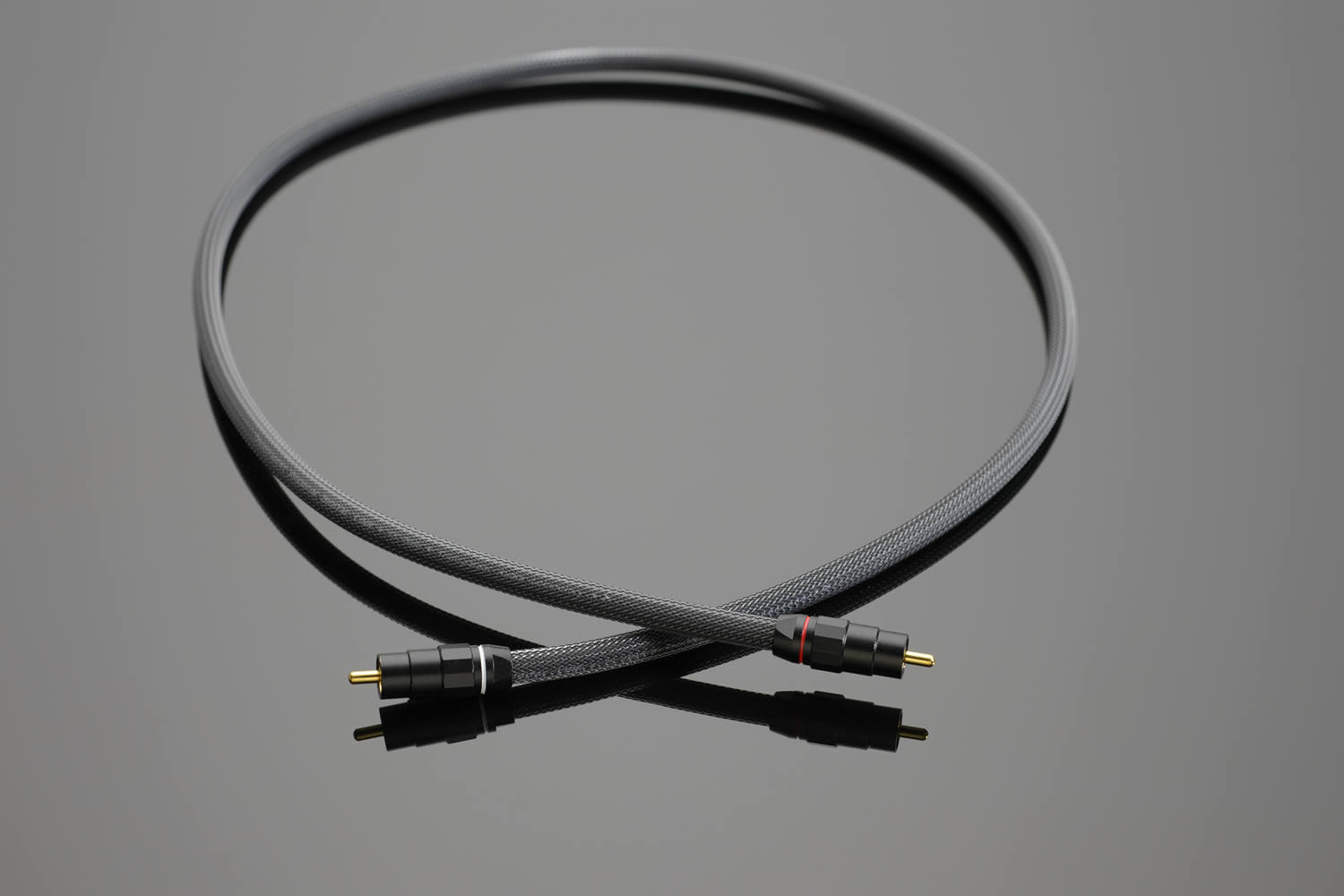 PREMIUM 75-OHM DIGITAL LINK
Premium 75-Ohm Digital Link is the perfect 75-ohm connection for any Upgraded Better, Premium, or Upgraded Premium music or film system. It works well with other AUTHENTIC, REALISTIC, and LIFELIKE Transparent System Companions to free digital sources to reveal harmonic and spatial details with more tonal richness and dynamics.
SPECIFICATIONS
Solid core OFHC center conductor
Precision extruded jacket
Super quiet Teflon dielectric
Advanced Expanded Foam Technology for superior 75-ohm impedance stability
Robust gold-plated RCAs make 360-degree contact with inner shield
Transfers audio signals efficiently for musical impact and commanding performance
Two OFHC braided shields separated by a Mylar coated foil shield
Designed to combat both noise and jitter
Upgradeable to Reference 75-Ohm or 110-Ohm or above
Handcrafted in the USA
Premium 75-Ohm Digital Link is upgradeable to any Reference Series digital audio cables through an authorized Transparent dealer.