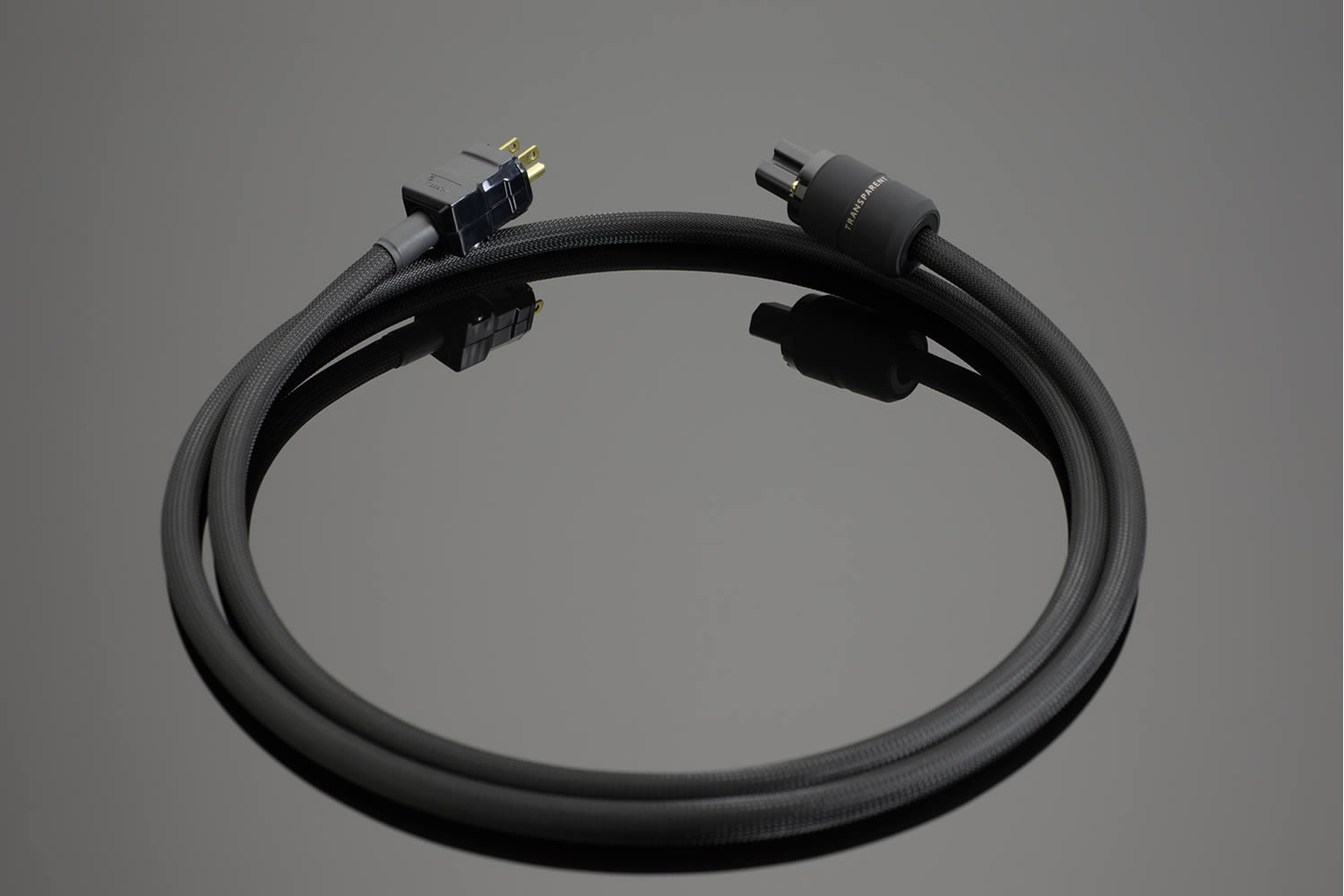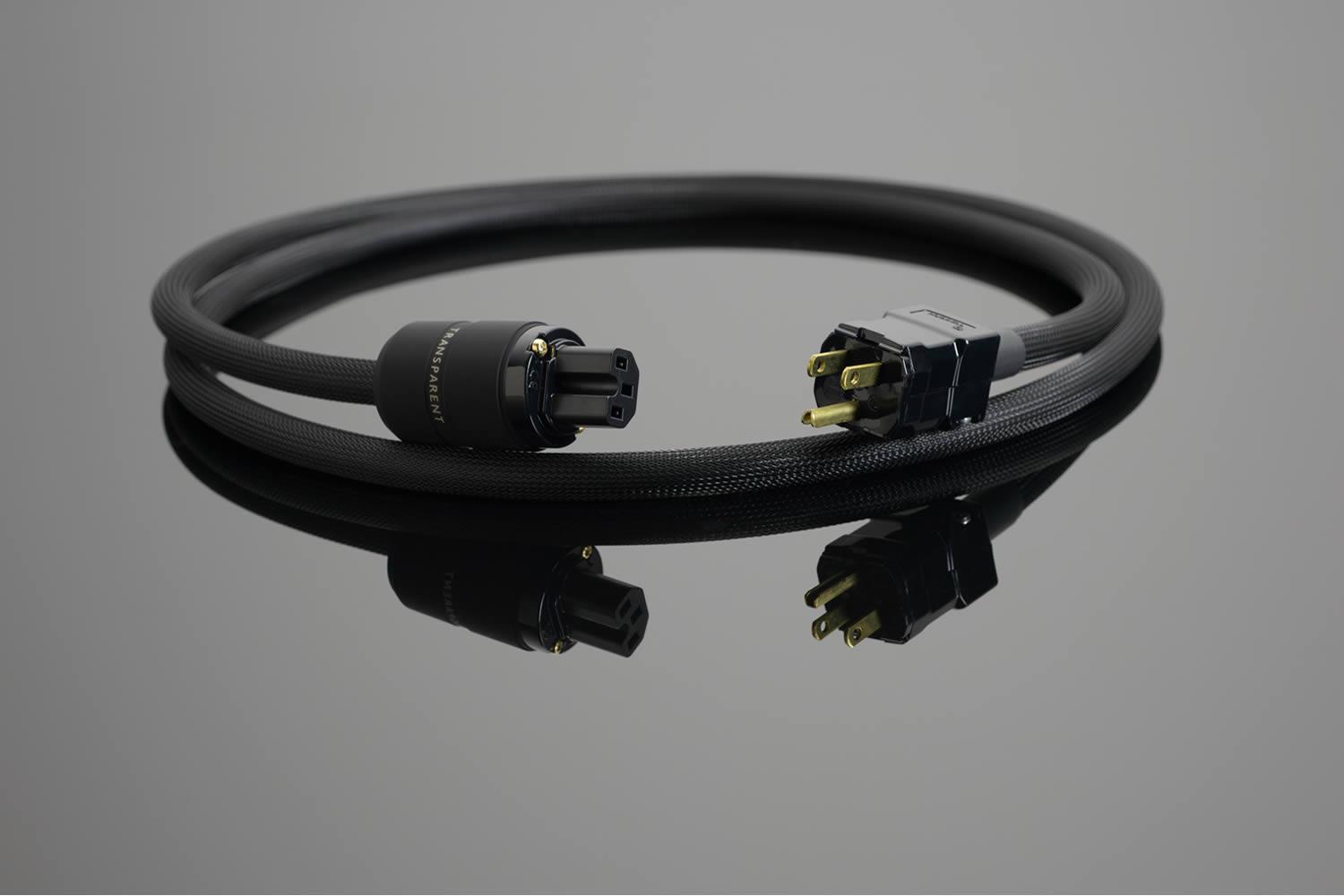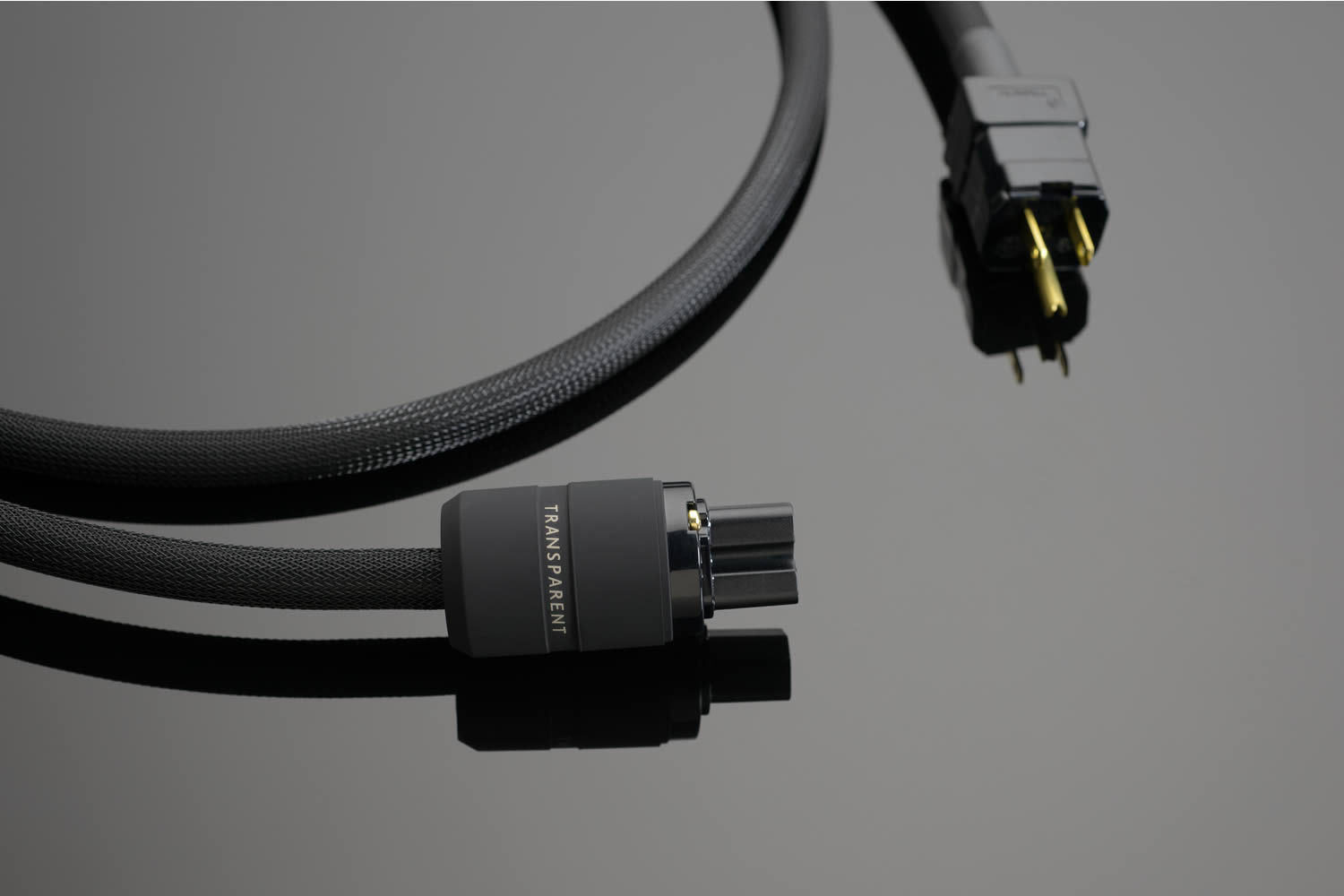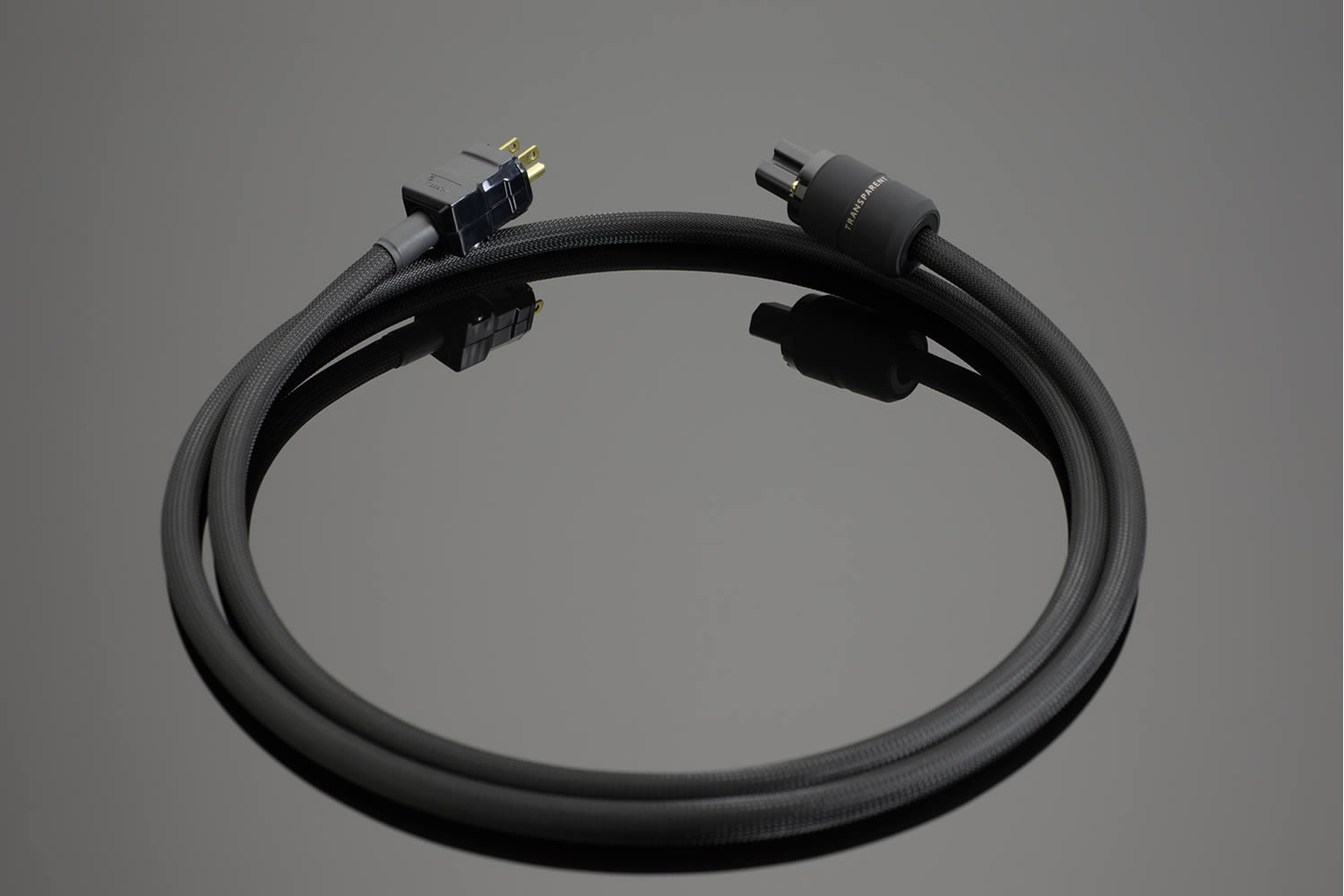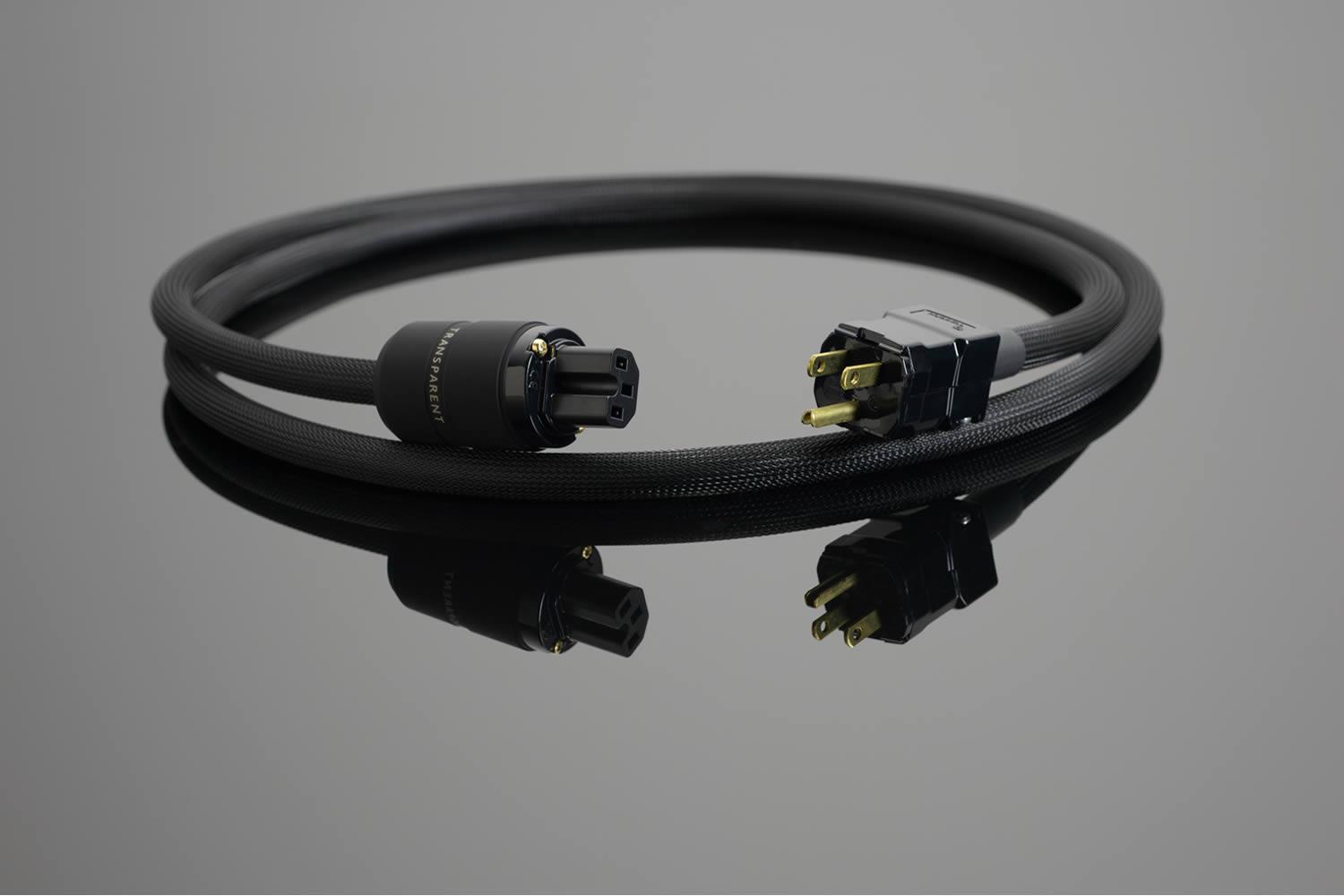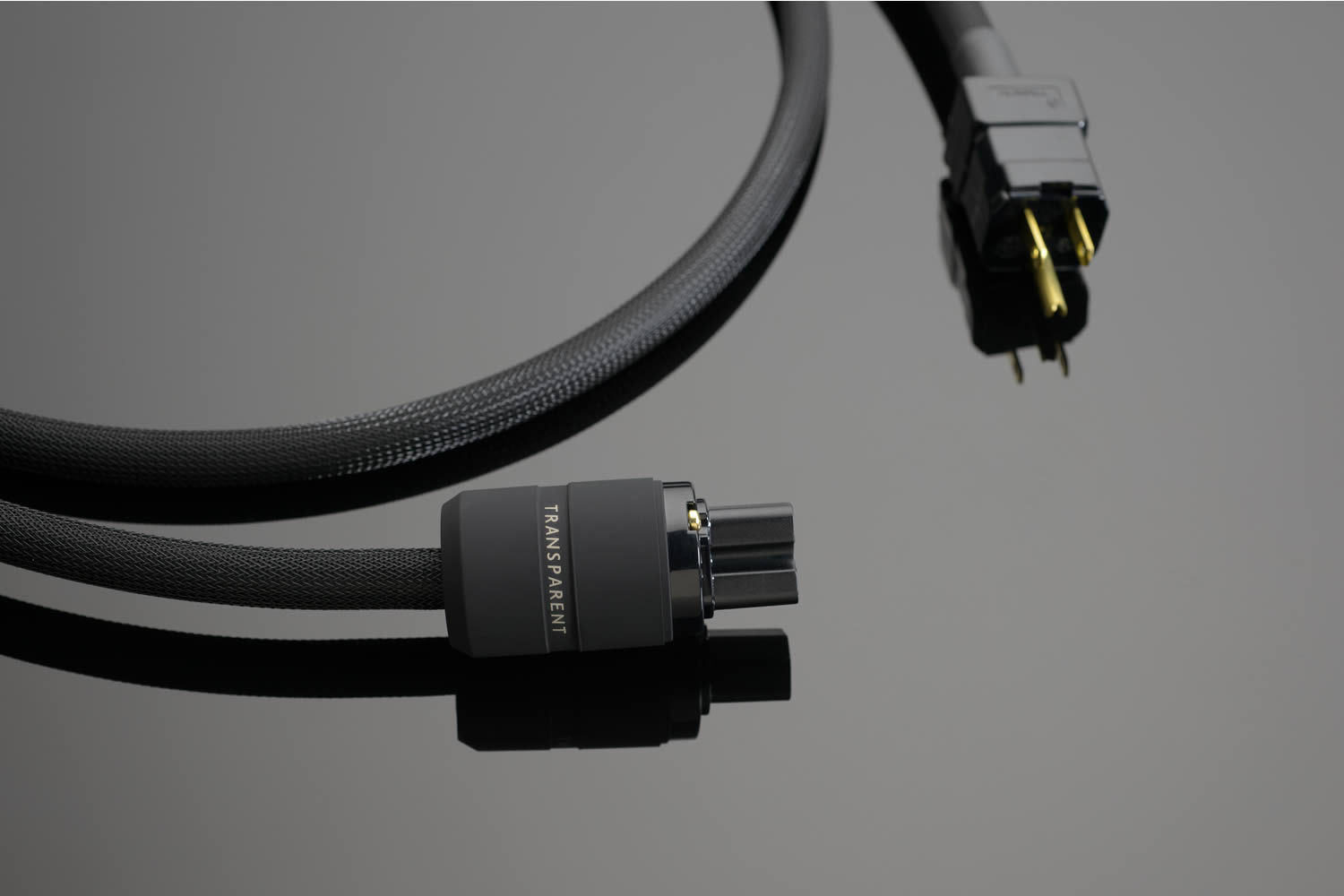 HIGH PERFORMANCE POWER CORD
High Performance Power Cord is the perfect high-current, low noise power connection solution for Better and Upgraded Better music and film systems. It works well with other BELIEVABLE and AUTHENTIC Transparent System Companions and is a significant upgrade to standard power cords because with more robust and stable connectors, it delivers all the unrestricted, noise-free power components crave.
SPECIFICATIONS
12-gauge, OFHC copper
Hand-terminated connectors for secure fit and customizability
Available in custom lengths and terminations including 20A and 90-degree
Shielded to reduce noise
Designed to greatly improve power delivery and performance of connected components
Upgradeable to Premium power cords or above
Handcrafted in the USA
High Performance Power Cord is upgradeable through authorized Transparent dealers to Premium Power Cord and above.