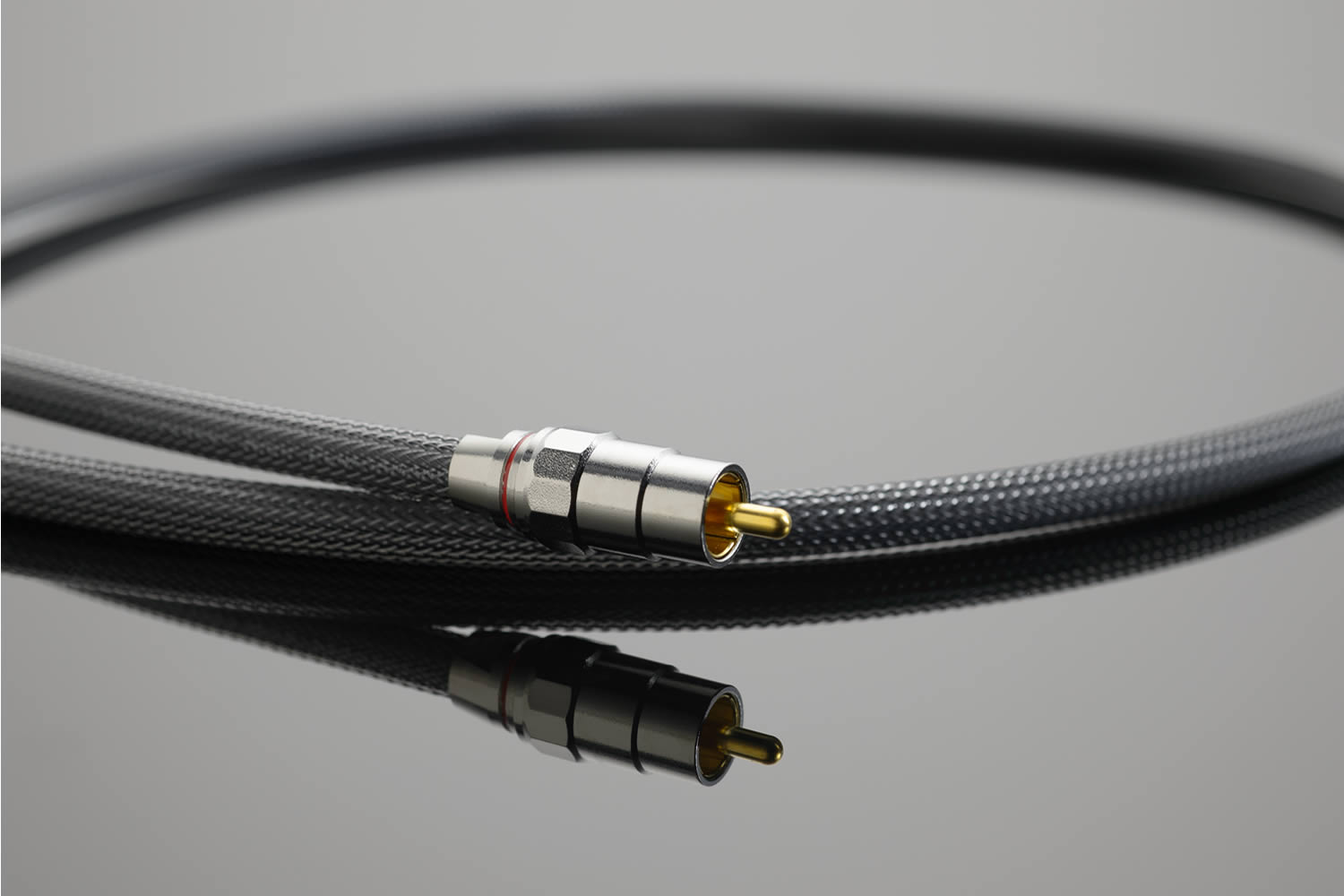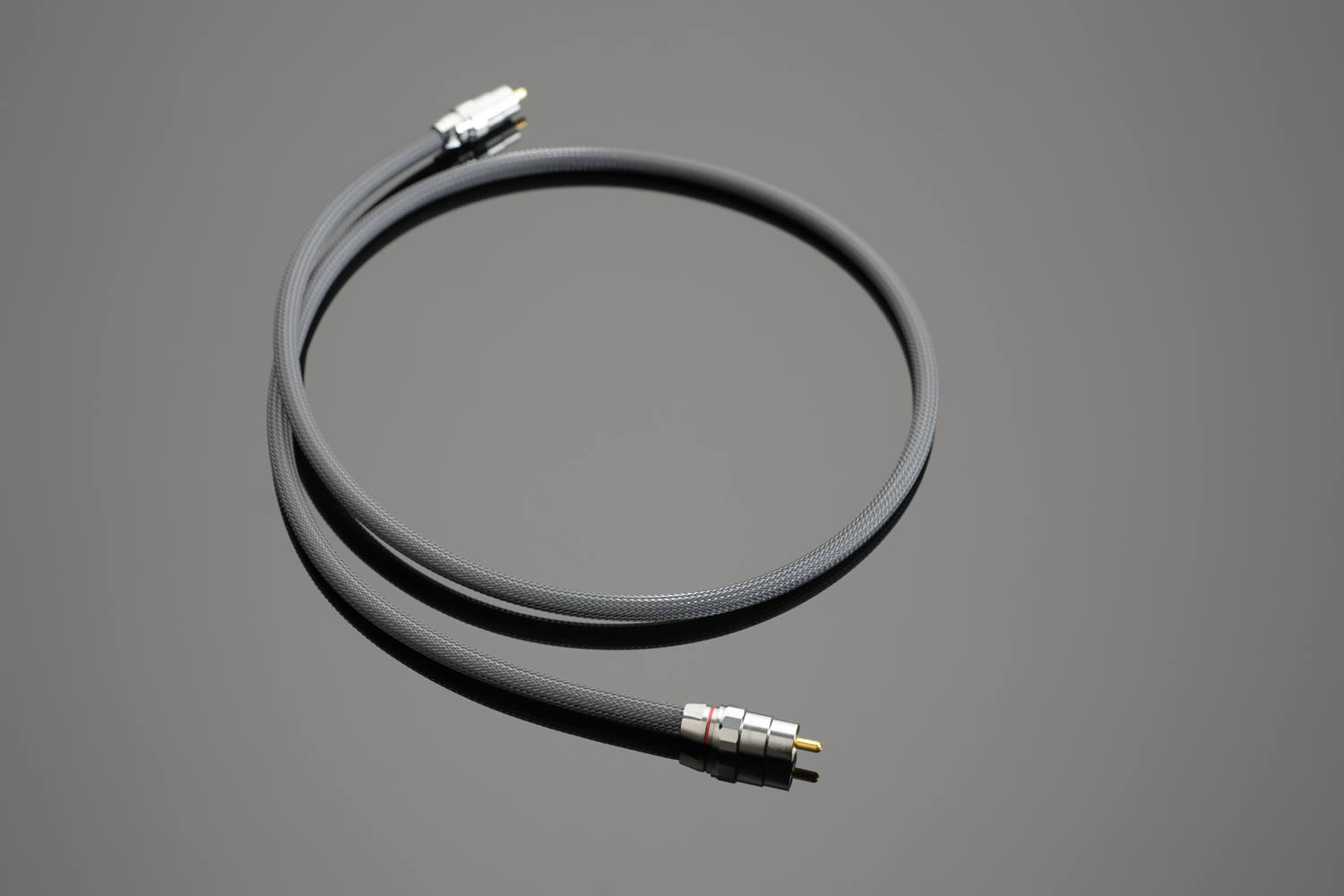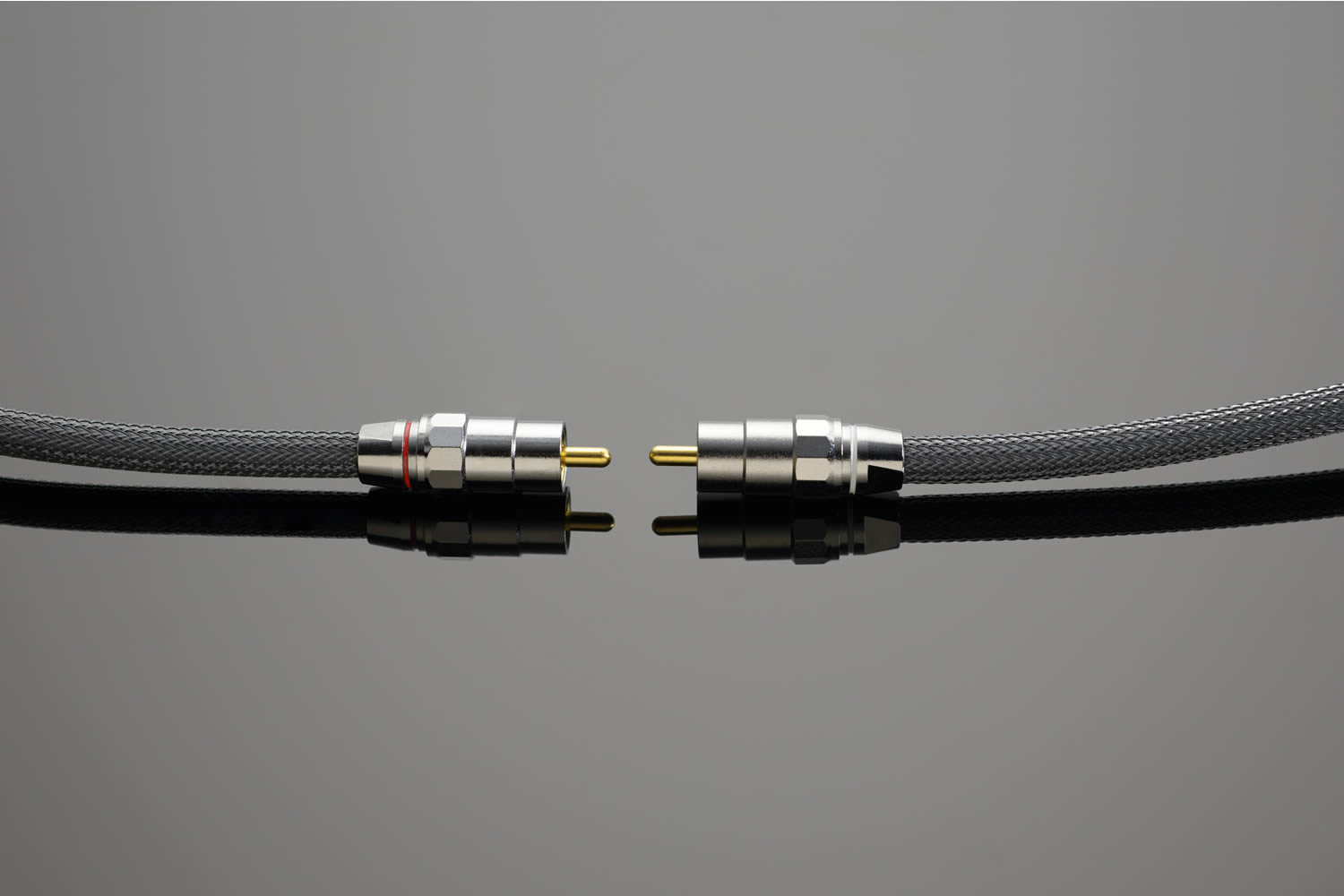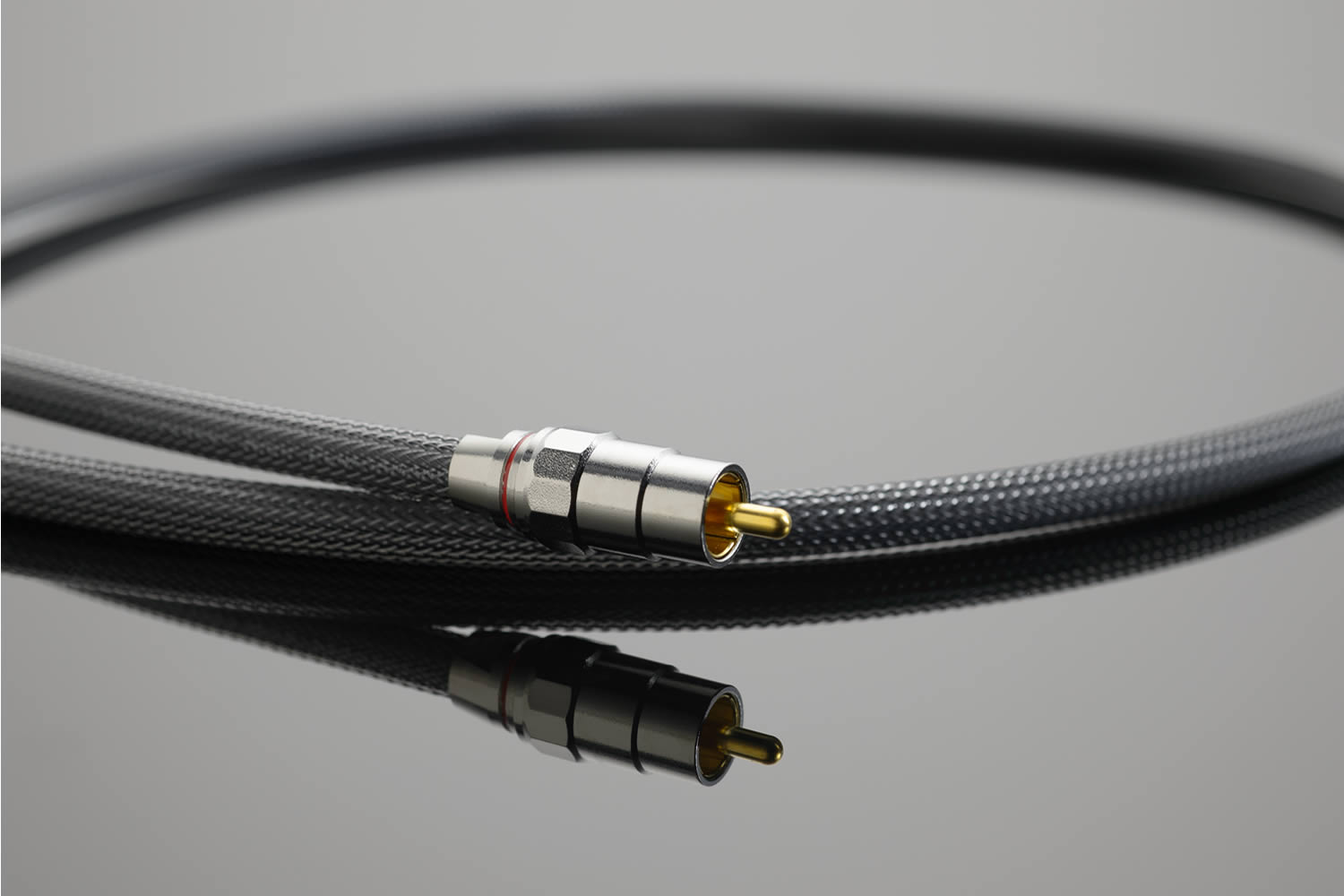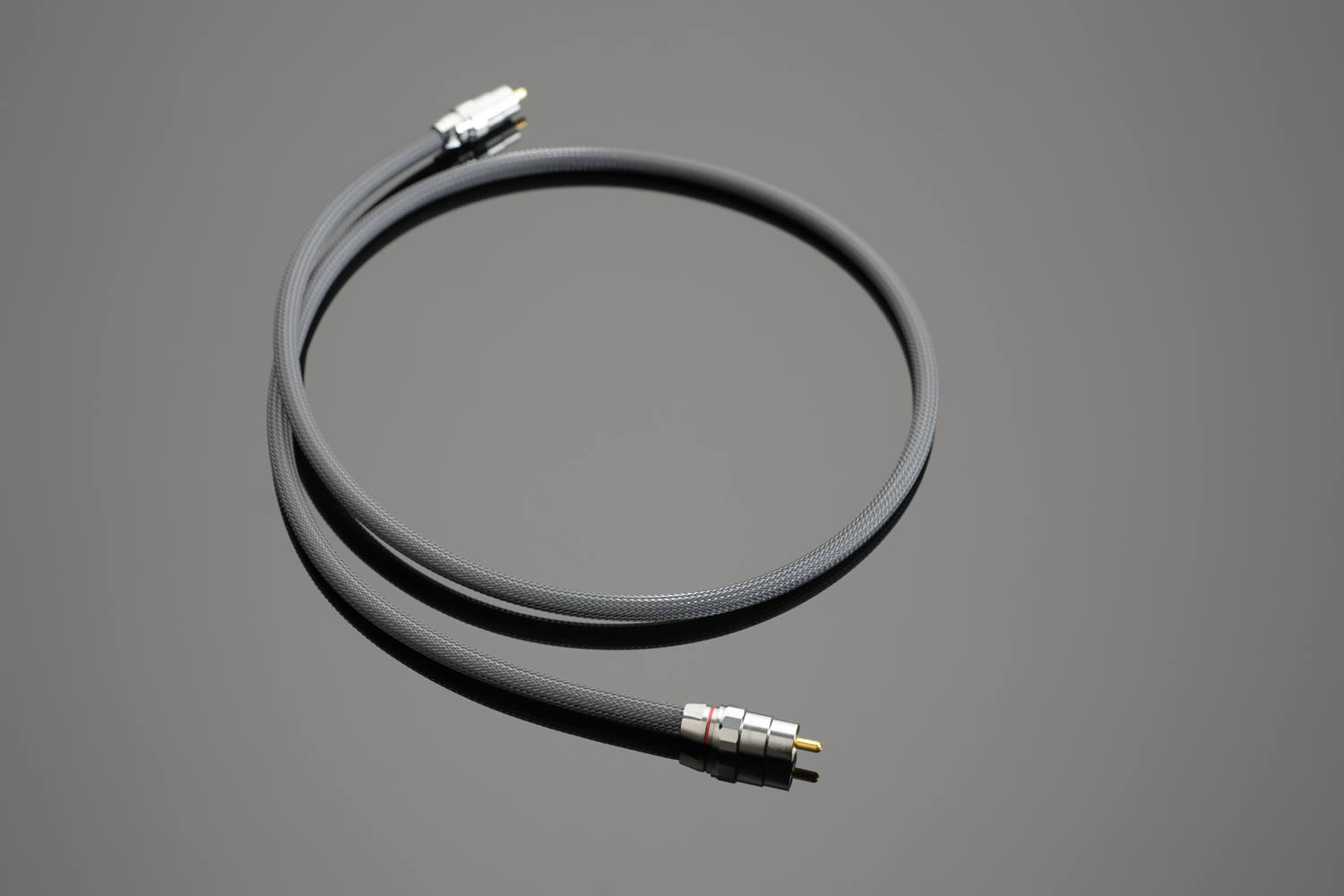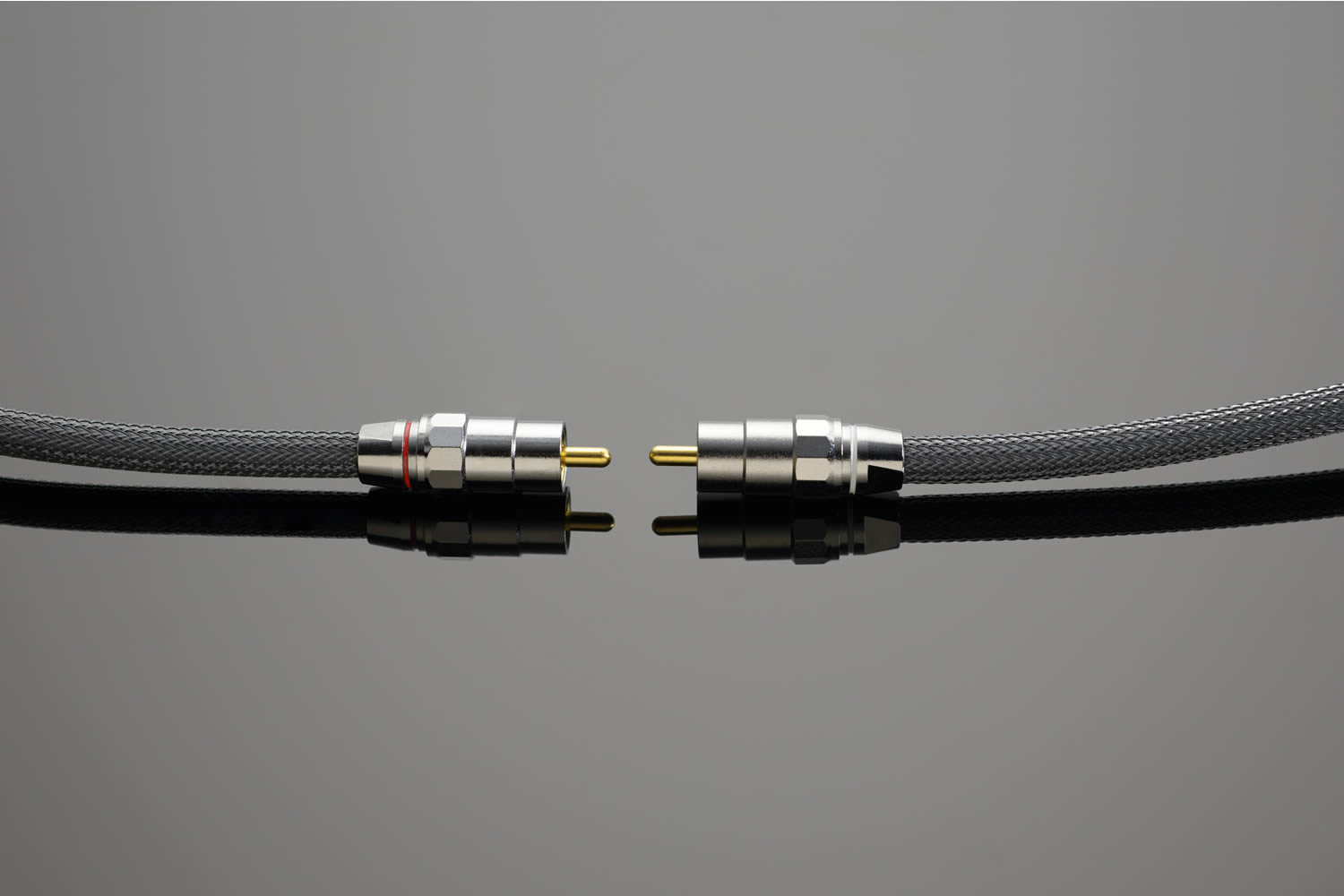 HIGH PERFORMANCE 75-OHM DIGITAL LINK
High Performance 75-Ohm Digital Link is the perfect 75-ohm connection for any Better music or film system. It works well with other BELIEVABLE and AUTHENTIC Transparent System Companions to free digital sources to deliver more tonal richness, dynamics, and space.
SPECIFICATIONS
Solid core OFHC center conductor
Precision extruded jacket
Super quiet polyethylene foam dielectric
Robust gold-plated RCAs make 360-degree contact with inner shield
Transfers audio signals efficiently for musical impact and commanding performance
Two OFHC braided shields separated by a Mylar coated foil shield
Designed to combat both noise and jitter
Upgradeable to Premium 75-Ohm or 110-Ohm or above
Handcrafted in the USA
High Performance 75-Ohm Digital Link is upgradeable to Premium Series and above 75-ohm and 110-ohm AES/EBU digital audio cables through an authorized Transparent dealer.
Vorgeschlagene Produkte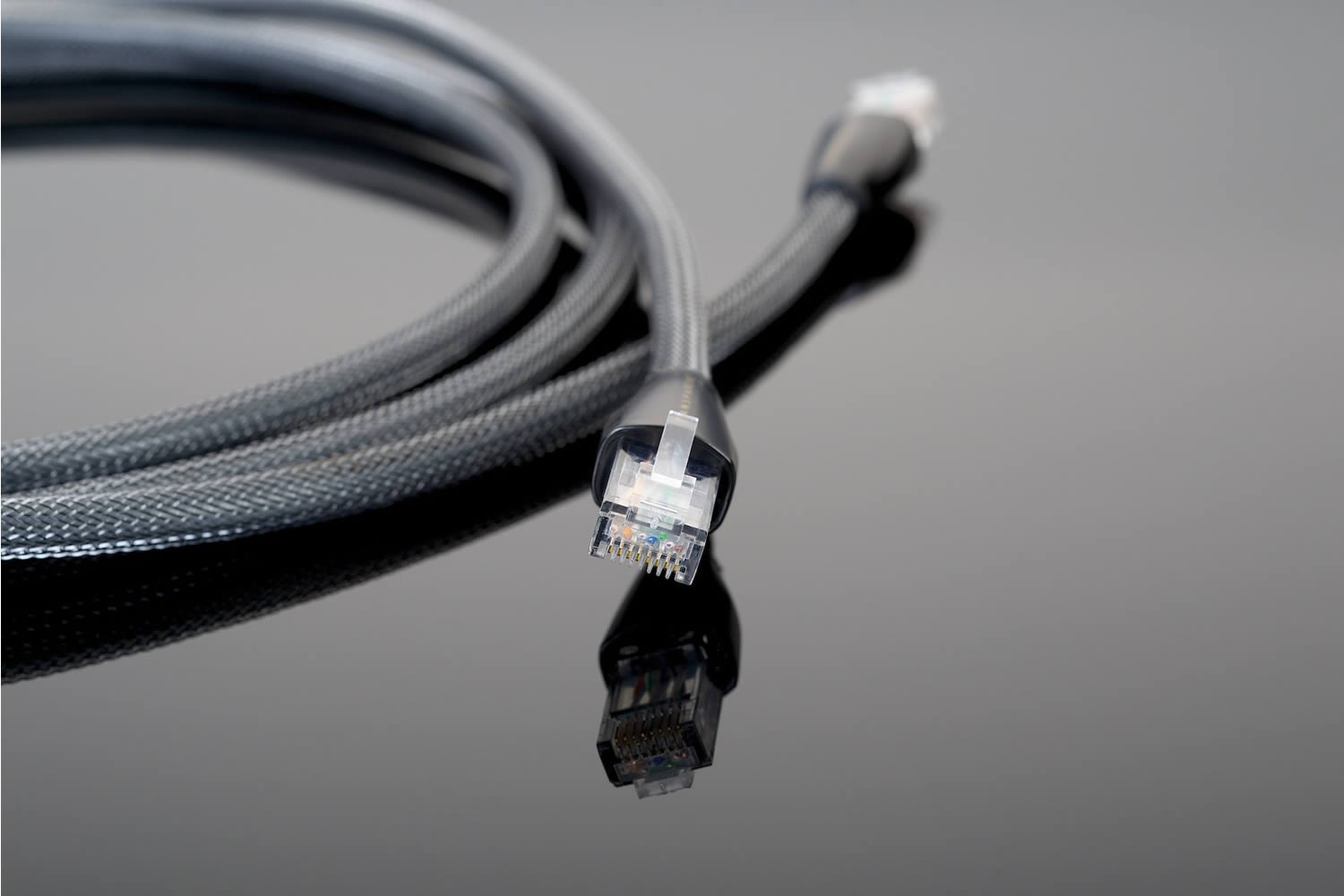 TRANSPARENT ETHERNET
Transparent Ethernet is the perfect networking solution for any music or film system. It works well with all Transparent products in the most demanding Ethernet applications.SPECIFICATIONS Large-gauge solid-core conductors Precision extruded low-noise dielectric High quality CAT 6 Sturdy gold-plated connectors Exacting termination techniques ensure reliable signal transfer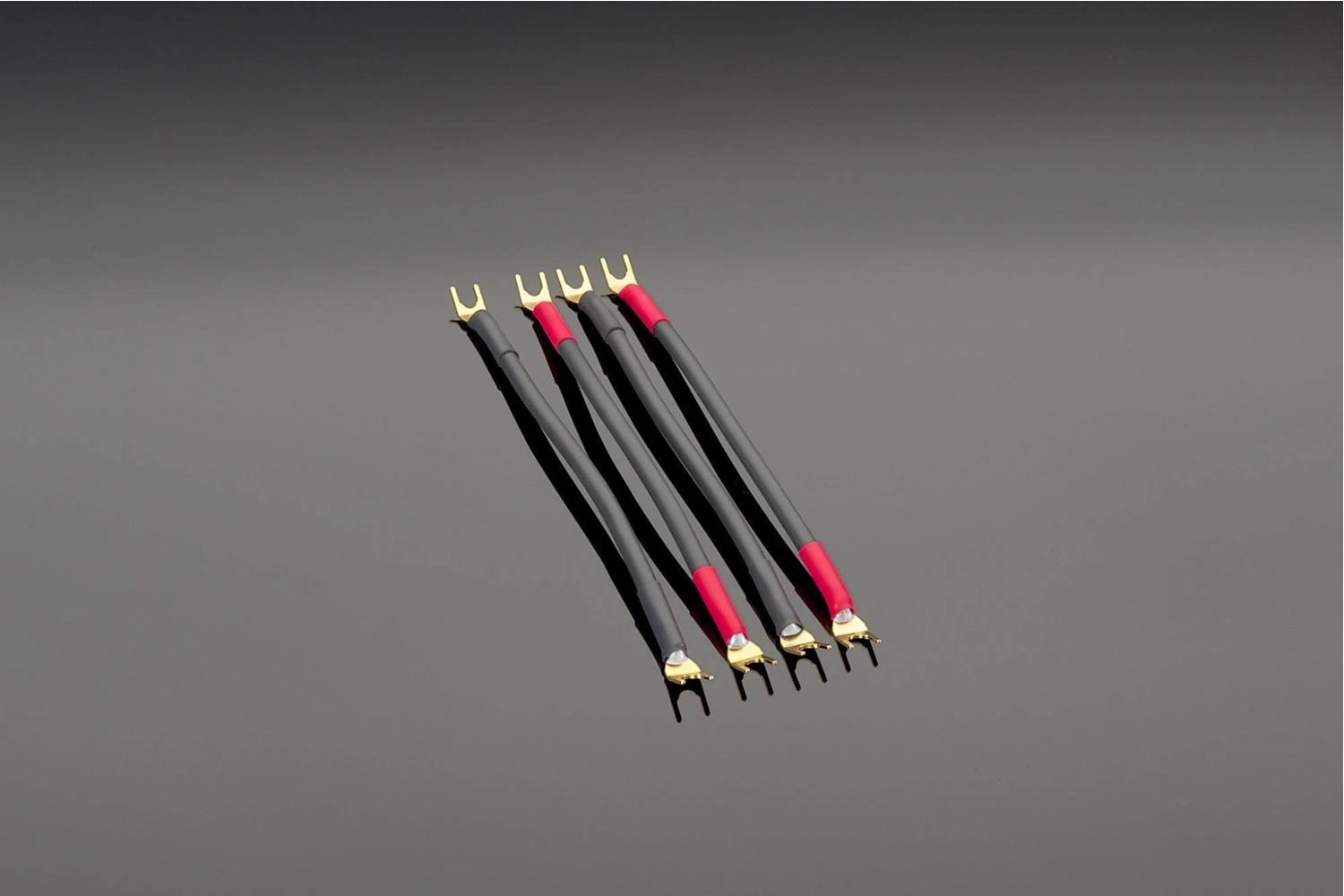 HIGH PERFORMANCE BIWIRE SPEAKER ADAPTERS
High Performance Biwire Adapters are the perfect biwiring solution for any Better music or film system. They work well with MusicWave and PLUS Speaker Cables, and High Performance 12-2. These biwire adapters are a significant upgrade over the flat, stamped metal plates usually provided with biwire speakers to bridge the 2 sets of + and – binding posts. The numerous hefty, tightly twisted, high purity copper strands in Transparent High Performance Biwire Adapters have superior current carrying capability and transfer more musical details and wider dynamic range than biwire speaker plates. Using Transparent biwire adapters with a higher performance level of Transparent speaker cable in single-wire configuration improves biwire speaker performance more than using two pair of lower performance speaker cables because of Transparent's superior network and conductor technologies. Sold as a set of 4 adapters.